All professionals at Premier Pediatrics, P.A. maintain the highest levels of accreditation and pursue ongoing education to stay abreast of the latest trends in the medical field.
Jill Roberson, MD, FAAP
Education
Doctor of Medicine (M.D.)
Tulane University School of Medicine
New Orleans, Louisiana
Pre-Medical (B.S. Zoology)
Louisiana State University
Baton Rouge, Louisiana
Advanced Care Team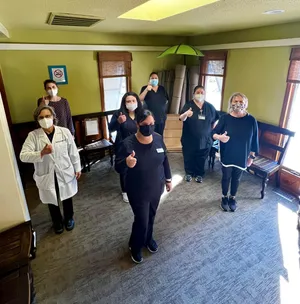 Care Coordinators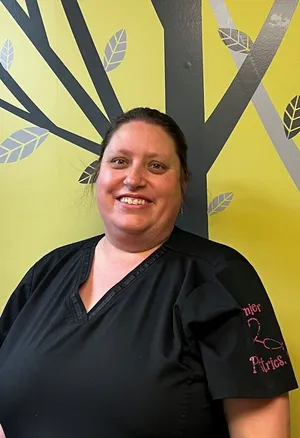 Liz: Liz is the leader of our integrated services network. She takes charge in the overall case of the patient and prevents fragmentation of care. Her mission is guided by specific objectives shared by all team members. She manages pluridisciplinary clinical pathway plans. Liz has a strong team consisting of Diana and Victoria.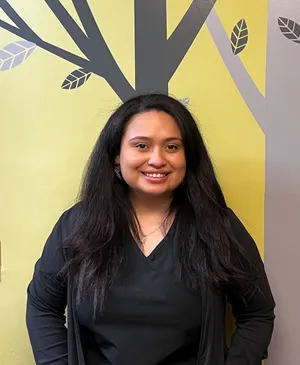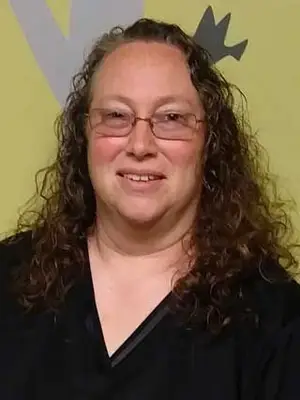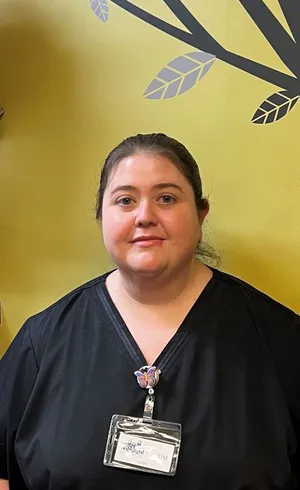 Kim: Kim coordinates care of identified special medical populations. She facilitates communication between consultants and providers to ensure efficiency by implementing plans of care and follow-up. She identifies and helps to remove any restrictions to care access.
Practice Administrator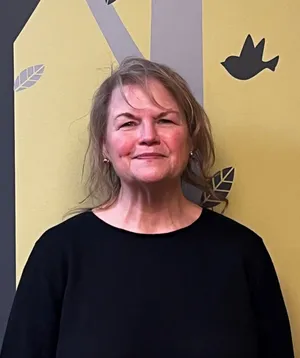 Petina: Petina is responsible for overseeing all the administrative and business aspects of our pediatric clinic. She is in charge of the hiring process and ensuring compliance with regulations and managing the budget of the practice. She works with the providers to develop business strategies and patient care services.