Our office will close Nov 22 at 12pm and reopen Friday Nov 24 till 12pm with plenty of appointments available for your babies. We will be closed Saturday Nov 25, 2023 and will resume normal hours Monday. Thank you and have a safe holiday week.
We are here for all of your sick needs. Please give us a call for a same day visit.
For more information on getting the COVID-19 vaccine, visit vaccines.gov or text your zip code to 438829 (GETVAX). You can also contact your local health department or neighborhood pharmacy about receiving the COVID-19 Vaccine.
Welcome to Premier Pediatrics, P.A.
In-Office Safety Precautions
Throughout the pandemic, it's important that we continue to provide you with care both related, and unrelated, to Covid-19. We have important information about the Covid-19 for you and your family and continue to update our protocols following guidance from the Centers for Disease Control and Prevention (CDC) to ensure your safe return for in-office appointments. This includes:
Screening all patients, visitors and staff for any signs of a respiratory infection or potential exposure.
Limiting visitors coming into our office.
Arranging seating areas to allow for social distancing and following proper office and medical cleaning routines.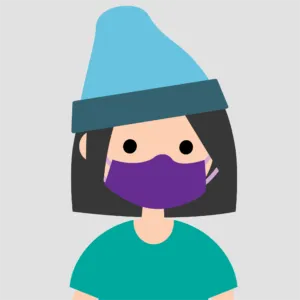 Requiring masks or face-coverings for all patients, visitors and staff.
The best way to prevent illness is to avoid being exposed to this virus. We encourage you to continue washing your hands with soap and water often, avoiding close contact with others, and cleaning and disinfecting frequently touched objects and surfaces.
Our office will be closing at 5:00pm nightly due to Covid-19. We will keep you updated on any other changes to our schedule as we know more. Thank you as always for allowing us to help your family.
We have self pay and commercial insurance flu shots available.
Call to schedule your appointment for your school and sports physicals today!
---
Address : 135 Turner St, Southern Pines, NC 28387
Phone : (910) 246-BABY (2229)
Hours : Monday - Friday (8am-5:00pm), Saturday (8:30am-12:30pm), Closed Sunday
FOR AFTER HOURS EMERGENCY'S, FOR ESTABLISHED PATIENTS ONLY, (PATIENTS SEEN IN THE LAST TWO YEARS) PLEASE CALL THE OFFICE NUMBER AND FOLLOW THE PROMPTS.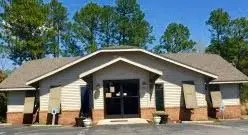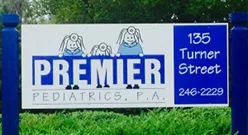 Mission Statement:
We make a difference in the life of a child.
Why Premier Pediatrics…
We are pleased that you have chosen to visit us. We are especially interested in making all of our patients feel right at home! We put you first to achieve efficient and comprehensive treatment.
Our staff is trained and skilled, and we strive to provide energetic and fun-loving services to each of our patients. In an effort to better serve you, we have developed interactive areas with topics of interest to our patients and families. Please explore the site!
---
Our Facility
At Premier Pediatrics, we pride ourselves on providing patient-centered care and open access scheduling. We have partnered with Reach Out And Read to provide a rich reading environment. We encourage children and adults alike to reach out and read a book in our waiting room.
Practice Survey
After each visit, help us grow by filling out our appointment survey. After every appointment, a patient survey will be sent to the email provided. It will be labeled "Premier Pediatrics P.A. Survey." Feedback will be gathered in order to improve the patient care experience at Premier Pediatrics P.A. Of course, we want to hear positive feedback, but with growth and improvement there is always a little pain. You are encouraged to let us know how we can deliver the ultimate healthcare experience. If you experience anything that we need to know right away, please do not wait for the survey. Please call (910) 246-BABY (2229) and ask to speak to our Practice Manager.